Regular price
$134.35 USD
Regular price
$169.99 USD
Sale price
$134.35 USD
Unit price
per
Sale
Sold out
RestAgain brings you the highest dosed, scientifically designed natural sleep aid designed to fit into a 3 capsules a day product. 
Formulated To Help You
- Get to sleep quicker
- Stay asleep longer
- Sleep deeper
- Reduce stress and anxiety
Whereas other supplements use the right ingredients, but not in high enough doses to cut on costs, spending the difference on marketing budgets. RestAgain relies on word of mouth to keep the costs down and pass that saving on to you. We know what it's like to have problems with sleep and RestAgain contains the well studied ingredients that worked for us.
Does it work for everyone? No, we won't promise you that. But the ingredients in this supplement have been shown to work to either improve sleep quality or help you get to sleep quicker, what we've tried to do is put everything that works well into one supplement giving you the best chance of finding something that works for you. 
We've done our best to get the dosages right, we're not going to make up any bogus science. If the science changes we'll refine the product. 
90 capsules of RestAgain enough for 30 blissful nights sleep. 
*contains melatonin
360 capsules of RestAgain enough for 120 blissful nights sleep. 
*contains melatonin
View full details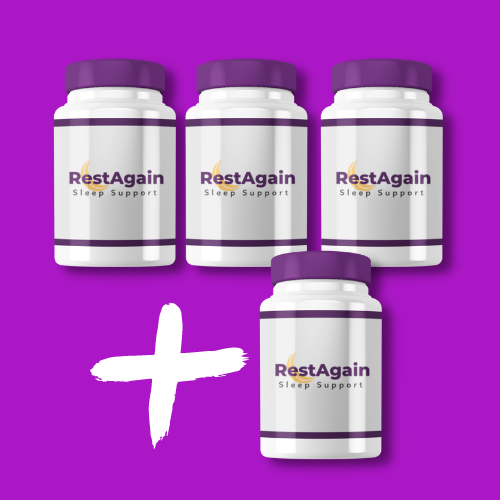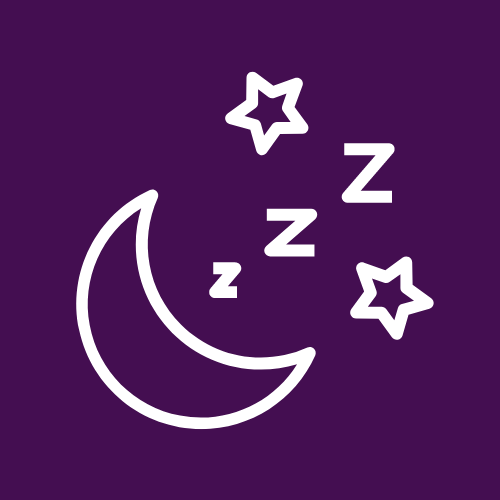 Our Formula
11 scientifically backed ingredients designed to get you to sleep and help you stay asleep.
Designed to work with your body's natural processes not against them, everything in Rest Again is natural.
We start by supplementing the vitamins that your body needs to produce GABA and Melatonin (the sleep chemicals) naturally, by including calcium and magnesium.
We then add in herbal extracts like Ashwagandha and L Theanine which have been shown in scientific studies to help people get a better quality of sleep.
And to top that off we give you what you need to get to sleep tonight, not just after you're body has started producing what it needs. That means a dose of the Melatonin and GABA that tells your body it's time to sleep.
Money Back Guarantee

Return the product in 30 days after using as described and we'll refund you.